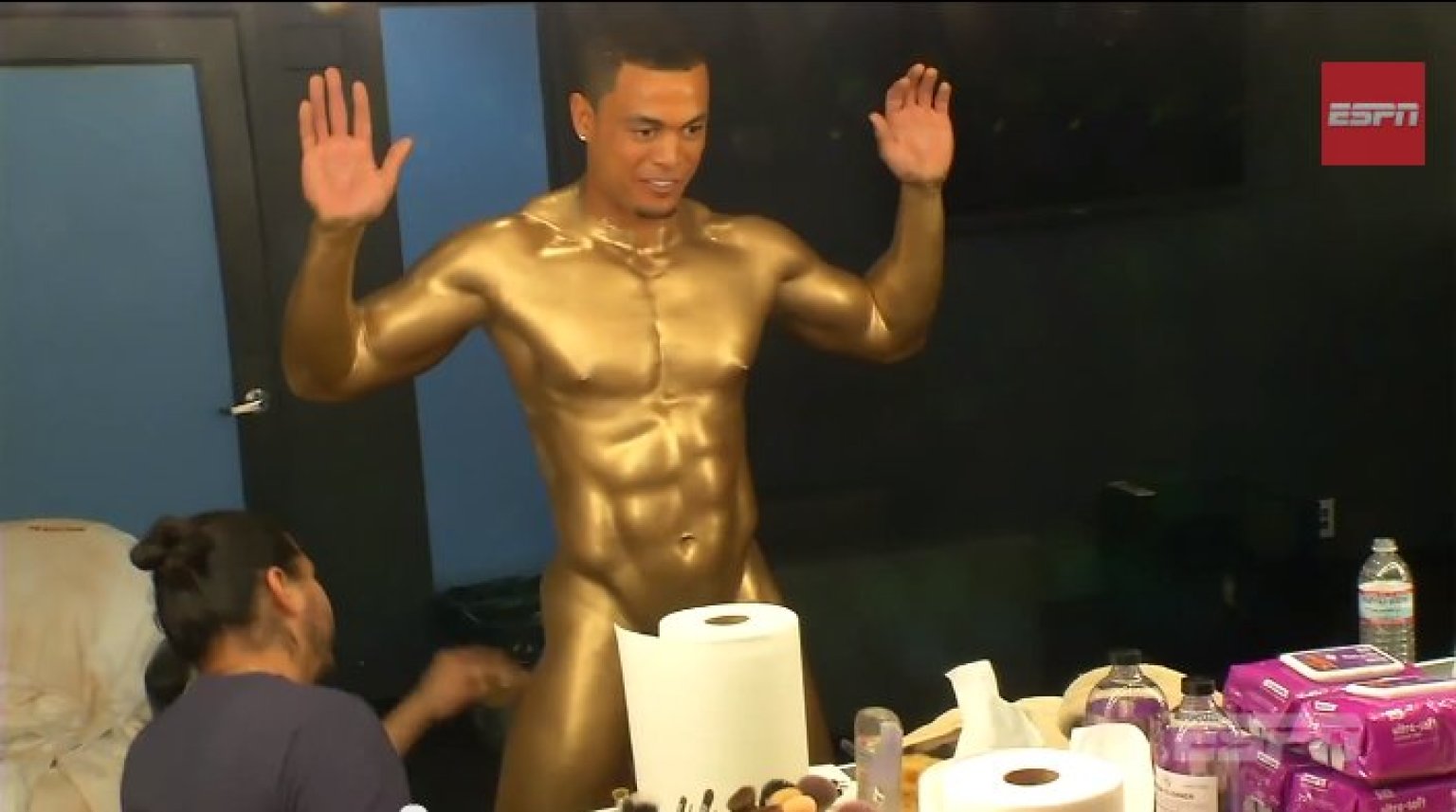 Strange bit over the weekend from
Nick Cafardo of the Boston Globe
in his 
Updates on 9 
section:
1. Giancarlo Stanton, OF, Marlins — Phillies GM Ruben Amaro Jr. has tried at least 10 times to pry Stanton loose, with no luck. Tough sell inside the division. But with Dan Jennings now at the helm in Miami, who knows if the Marlins would let Stanton go? Stanton would draw interest from a lot of teams, including the Tigers, Mets, Mariners, Yankees, Orioles, Angels, and Red Sox, so Jennings could get a load of top prospects.
OH. Well then!
As we've said before, this is a long shot, at best, seeing as though the Phillies have few prospects that anyone would want and that the Marlins would probably prefer not to trade Stanton within their own division.* But since there's little other excitement in Philly sports right now, we'll keep taking notice every time the rumor of the Phillies acquiring a 23-year-old right-handed slugger surfaces.
UPDATE: Apparently the "10 times" thing comes from a CSN interview with Amaro last month. So… just in case you didn't see it.
via SB Nation
*I write that sentence knowing full well that if there's one team dumb enough to do it, it's the Marlins.