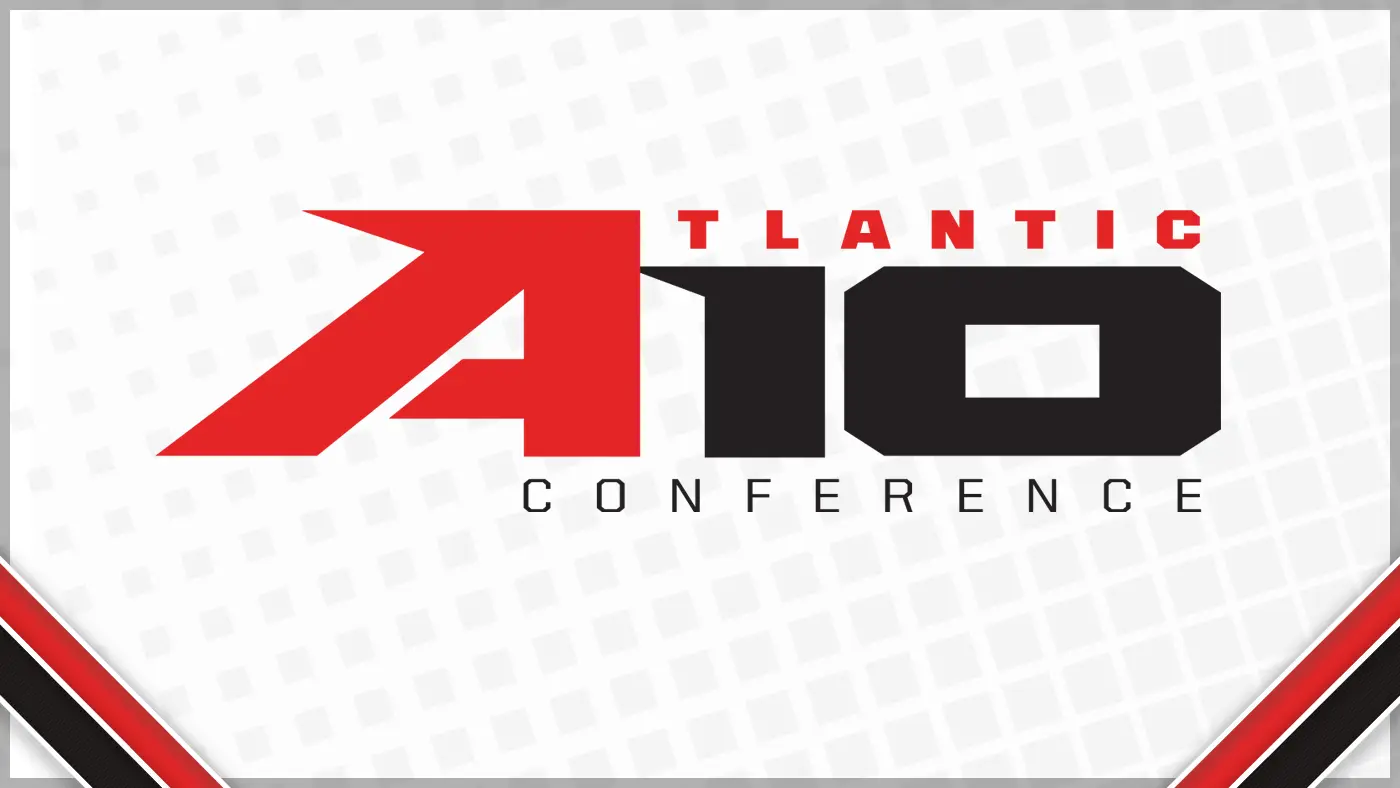 COLLEGE FOOTBALL
Atlantic 10 Reportedly Moving Fall Sports to the Spring
Dana O'Neil reporting that the A10 might be following in the footsteps of other conferences:
Source: Atlantic 10 will postpone all fall sports and championships to the spring. Will include a re-evaluation period that gives wiggle room for a quick restart should things improve w/ pandemic in near future.

— Dana O'Neil (@DanaONeilWriter) July 17, 2020
This would affect cross country, field hockey, soccer, and volleyball.
The A10 doesn't play football, and for basketball we'd have to wait, since it's considered a winter sport. St. Joe's and La Salle might end up being delayed, if they do start their season in 2020. Penn basketball is stuck until January 1st, due to the Ivy League's decision to postpone all sports.
The Hawks actually used to have a football team that stopped playing in the 1930s. La Salle's football program was discontinued in 2007 following a 0-10 season. Go figure.