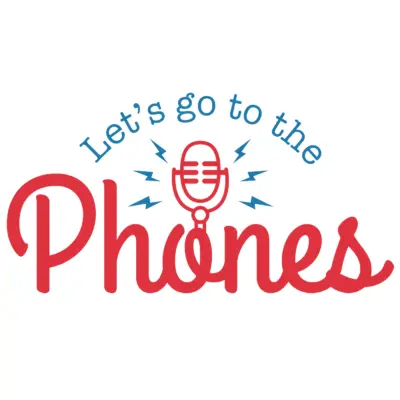 COLLEGE FOOTBALL
Let's Go To The Phones: The Eagles Are In The Driver's Seat (Don't Tell Kelly Oubre Jr.)
The Let's Go to the Phones boys are back after a very refreshing bye week and are ready to give you the best preview you've ever seen for the Eagles vs. Chiefs Monday night matchup.
We discuss that and so much more:
Who's a better coach? Andy or Nick?
Taylor and Travis updates
Recap of our preseason NFL predictions
Kelly Oubre conspiracies
As always make sure to subscribe, rate and review Let's Go To The Phones on whatever platform you enjoy the show.
Subscribe, Rate and Review Let's Go To The Phones on Apple, Spotify and Google.
Follow @letsgot2thephone, @CogginToboggan, @PLinny32, and @CrimJimmegan on Twitter.