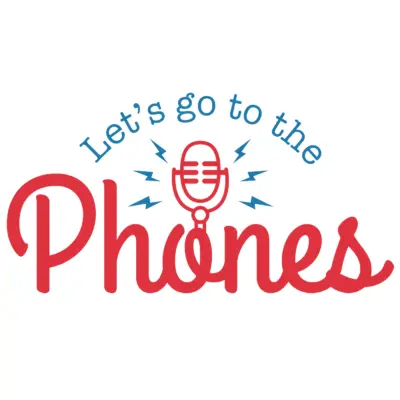 COLLEGE FOOTBALL
Let's Go To The Phones: Eagles Are 3-0 and the Phillies Are Marching Into Red October
It's another VERY positive episode of Let's Go to the Phones as the boys break down the Eagles dominant win over the Bucs, discuss the Eagles offensive performance, and get very excited about the Eagles' defense.
We also discuss the Phillies clinching game vs. the Pirates, figure out who we would want to play in the Wild Card round, and determine if the Phillies have what it takes to make a deep run into October and November.
We finish with the Las Vegas Lounge in Memory of The Las Vegas Lounge despite Coggin's protests.
Subscribe, Rate and Review Let's Go To The Phones on Apple, Spotify and Google.
Follow @letsgot2thephone, @CogginToboggan, @PLinny32, and @CrimJimmegan on Twitter.