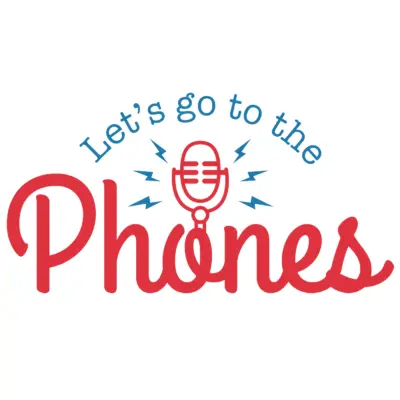 COLLEGE FOOTBALL
Let's Go To The Phones: The Latest Hollywood Buzz With the Philadelphia Eagles
The Let's Go to the Phones Boys are not, we repeat, NOT panicking over the 2-0 Philadelphia Eagles….but we are overreacting. The Boys break down the Eagles perfect start to the season, discuss our favorite gruesome sports injuries (and maybe reveal a secret that's gone unshared for the last two decades), and debate who is the most tortured NFL fanbase.
We close the show with some high hopes for the Phillies, curse God for the pointlessness of the 76ers, and debut everyone's favorite new segment, Co-Host Chris's Hot Hollywood Minute.
Subscribe, Rate and Review Let's Go To The Phones on Apple, Spotify and Google.
Follow @letsgot2thephone, @CogginToboggan, @PLinny32, and @CrimJimmegan on Twitter.