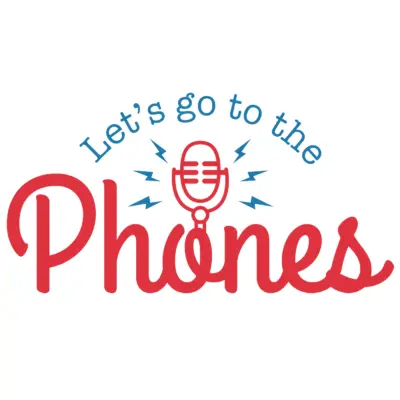 COLLEGE FOOTBALL
Let's Go To The Phones: The NFL is Back!
It's like Christmas morning as the Let's Go to the Phones boys welcome the NFL back for another fabulous season.
No more dog days of summer. The weather is turning, the leaves are changing, and you'd better bundle up today because you don't want to get too chilly. The boys give an extensive breakdown of the week 1 matchups (are they good? not good?) and dive into Eagles vs. Patriots. We also talk about some other shit too. Why not?! Nothing can bring us down from this high! Enjoy.
Subscribe, Rate and Review Let's Go To The Phones on Apple, Spotify and Google.
Follow @letsgot2thephone, @CogginToboggan, @PLinny32, and @CrimJimmegan on Twitter.