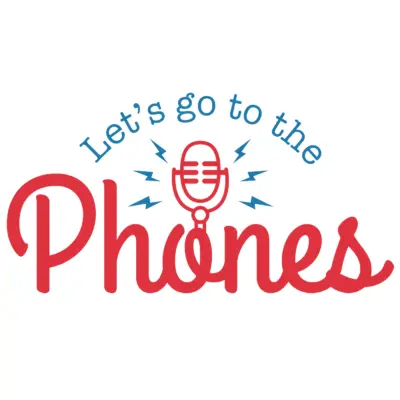 COLLEGE FOOTBALL
Let's Go To The Phones: We Are In Hell!
The Let's Go to the Phones boys are GOING THROUGH IT as they dissect one of the worst chokes in Philadelphia postseason history. We are through the looking glass here. The Phillies absolutely pooped the bed and have left the city in shambles.
But you know what? Time to get over and it stop being so damned maudlin, Phillies fans, it's embarrassing. The boys dissect what went wrong, rank the collapse against other fantastic Philadelphia sports failures, and maybe even perhaps find a bit of a silver lining to it all.
Subscribe, Rate and Review Let's Go To The Phones on Apple, Spotify and Google.
Follow @letsgot2thephone, @CogginToboggan, @PLinny32, and @CrimJimmegan on Twitter.