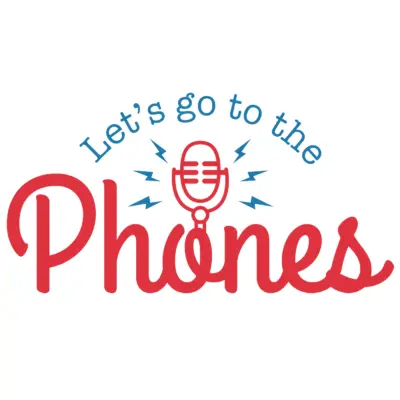 COLLEGE FOOTBALL
Let's Go To The Phones: The Bye Week Boys (8-1 Edition)
The LGTTP boys are back with another heater of an episode as the Eagles move to 8-1 vs the hated Cowboys and get ready for their bye week. Why is everyone so goddamned negative about an 8-1 team? As always, the boys have to be a beacon of positivity for the City of Philadelphia.
In this episode, we discuss:
Eagles v Cowboys Recap
Why is everybody so negative?
Carson Wentz to the Rams
Rob Maadi's weirdo religion tweet
Are the 76ers fun again?
Phillies' offseason acquisition targets
Las Vegas Lounge in Memory of the Las Vegas Lounge
It's a fun one today folks! Enjoy!
Subscribe, Rate and Review Let's Go To The Phones on Apple, Spotify and Google.
Follow @letsgot2thephone, @CogginToboggan, @PLinny32, and @CrimJimmegan on Twitter.