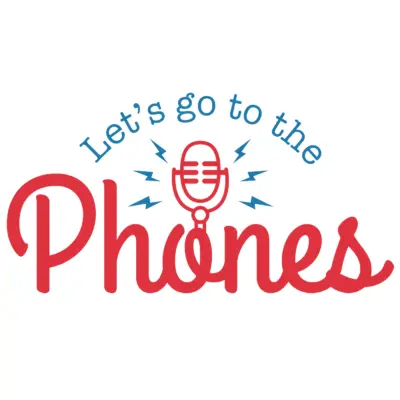 COLLEGE FOOTBALL
Let's Go To The Phones: The LGTTP Halloween Craptacular!
Yes folks it's another fantastic episode of Let's Go To The Phones as we get into the Halloween spirit a few days late, discuss the Eagles big win over the Washington Commanders, rank Halloween candy for 20 minutes, enjoy Coggins's internet issues, and Producer Pat's new whacky microphone.
We finish by talking the Sixers trade of loser James Harden, have a rousing round of the Las Vegas Lounge, and really dig into the back catalogue of Aerosmith for some reason.
Enjoy this shitshow!
Subscribe, Rate and Review Let's Go To The Phones on Apple, Spotify and Google.
Follow @letsgot2thephone, @CogginToboggan, @PLinny32, and @CrimJimmegan on Twitter.